Howdy folks,
You ever get so mad that everything tastes like rage and aluminum for a week? No? Just me?
I was thinking about energy this morning. It takes a lot of energy to sustain anger. It's exhausting.
And, frankly, I don't think it's very good for the universe.
Last summer I wrote about how there could be a doppelganger universe full of white holes on the other side of ours. It's a pretty wacky concept.
But there's no scientific consensus ruling the idea out.
I was thinking about all of that when it hit me: every time I'm sitting there mad enough to chew iron bars and spit out railroad ties, it's technically within the realm of possibility that there's an opposite-universe version of me out there having a great day. At my expense!
It makes me want to punch a hole in the universe and stick my middle finger through it.
But then I thought about the last time I was happy.
And that made me smile.
And I thought about what that meant for the doppelganger version of me.
And my smile got bigger.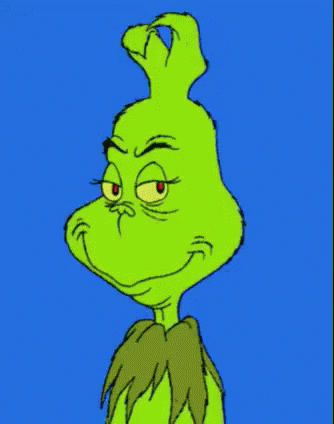 Perhaps the best revenge truly is living well.